Shopping Cart
Your Cart is Empty
Thank you for your business!
You should be receiving an order confirmation from Paypal shortly.
Exit Shopping Cart
Natal/birth chart consultation

In the book The Soul's Code, psychologist James Hillman explains that each person has a pattern that leads them toward a certain purpose and destiny, and that this pattern exists from the moment of birth. When a person recognizes and lives out this purpose, it not only gives reason to one's existence, but also enhances the well-being of others in the world. The purpose of the natal/birth chart reveals your true soul's vocation, and shows how best to fulfil your destiny.
Your personal consultation will include:
1. Life Goals
2. Home, family and the Influencing past
3. Education
4. Relationships, Love and marriage
5. Career, work and vocation
6. Motivation
7. Creativity and Originality
8. Challenges in Life
9. Purpose and Joy
Natal/birth chart consultation
Career, work and financial consultation​

In this consultation I will be looking at how your personal birth chart describes the best career and work suited to you. I will be able to locate your talents, gifts and skills which will enable you to choose a more fulfilling and financial rewarding career.

Career, work and financial consultation
Relationship, love and marriage consultation

Astrology can be used not only to understand the entity of one person, but also its relationship with another entirely different individual. To understand the middle ground between two (or more) people, their possible troubles and areas in which the energy flow is easy and calm, we use Relationship Astrology. Instead of mere guesswork or vague concepts, the science of the planets is based on the logical and in-depth study of the core qualities of each Sign and the planetary influences, thus giving us a good idea of the comfort factor between individuals how much their wavelengths match– this is all based on the compatibility you share with others. With Astrology, you will be able to understand this aspect really well and make out – who is a foe, who is just a friend, and who is 'more than just a friend'!

Relationship, love and marriage consultation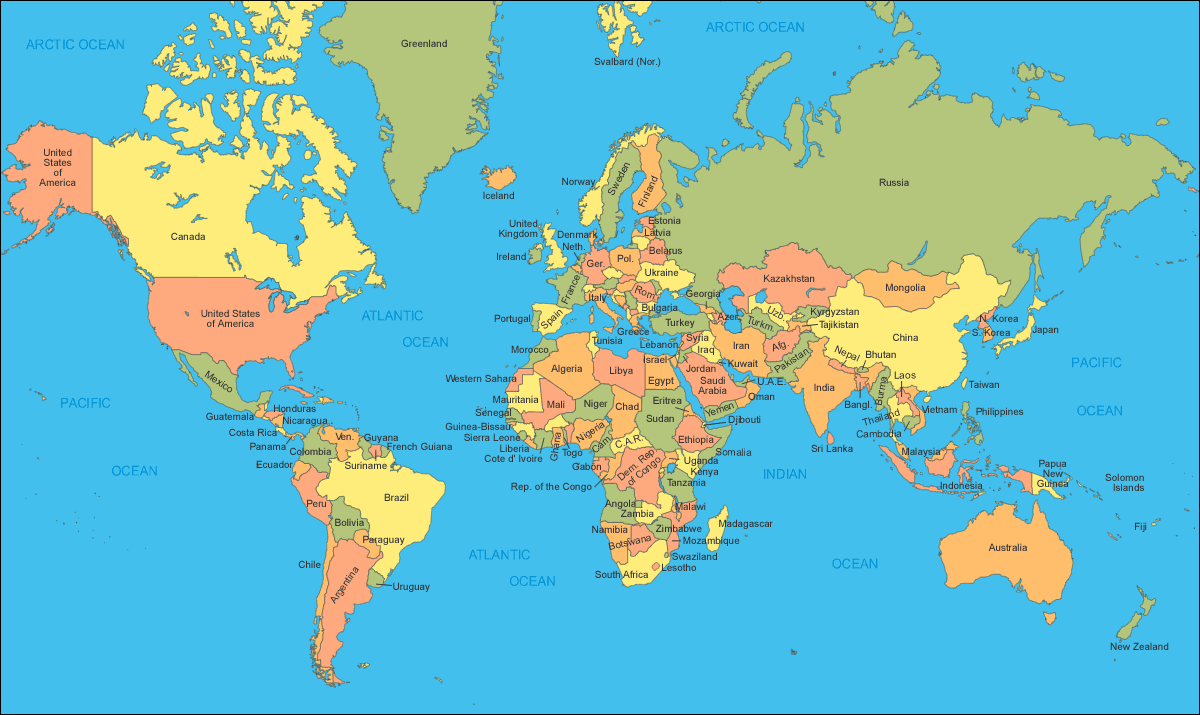 Astro-cartography consultation

Astrology is all about how the planetary alignments affect us as individuals. Astro-cartography takes this concept one step further and maps where the planets were rising and setting all over the world when someone was born. In astrology by understanding your natal chart as it relates to astro-cartography can help you figure out which physical locations are best for you in terms of romance, career, retirement, and even vacationing. Certain places, for example, may cause you emotional unrest, while others might bring out the playful side of your personality.

Astro-cartography consultation
Electional astrology consultation

Electional astrology, also known as event astrology, is a branch found in most traditions of astrology according to which the astrologer find the most appropriate time for an event based on the astrological auspicious of that time. electional astrology seeks to find a period of time which will result in the most preferable outcome for an event being planned, based on the planetary alignments in time. Electional astrology is used by its proponents to plan a number of events, including weddings, opening a business, buying a house, launching an enterprise and going on trips.

Electional astrology consultation
Medical, healing and wellbeing consultation

This consultation focuses on your health and wellbeing.

Medical, healing and wellbeing consultation
/